"If parents want to give their children a gift, the best thing they can do is to teach their children to love challenges, be intrigued by mistakes, enjoy effort, and keep on learning." – Carol Dweck
We talked about what we think metacognition is. Here are some of our thoughts.
Metacognition means learning about learning, and thinking about thinking. Luke
I think metacognition means thinking back to what you have done and what you are going to aim for next week. Abigail.
Failure is important, failure is how you grow. If failure was never here, none of us would ever grow. It is important we learn how to fail.
India
This week I failed my bus stop method for two days, but now I understand it. It is so much easier, because I use my times tables mat to help me figure out division, eg 132÷11 =12
Phoebe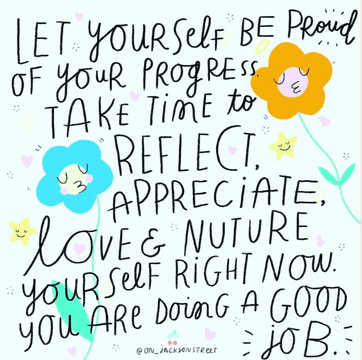 Metacognition can help if you are stuck.
If I were stuck, I would think through another way. Luke
If I were stuck, I would use the resources around me and to support my writing before asking a teacher for help. Molly
If I was stuck, I would look around the classroom for resources, because then I could think about my learning. Connie